PRODUCING AND PACKAGING
Surface, finish, packaging …
wood type, surface and color as requested
in house paint shop
delivery packed ready to sale
customized products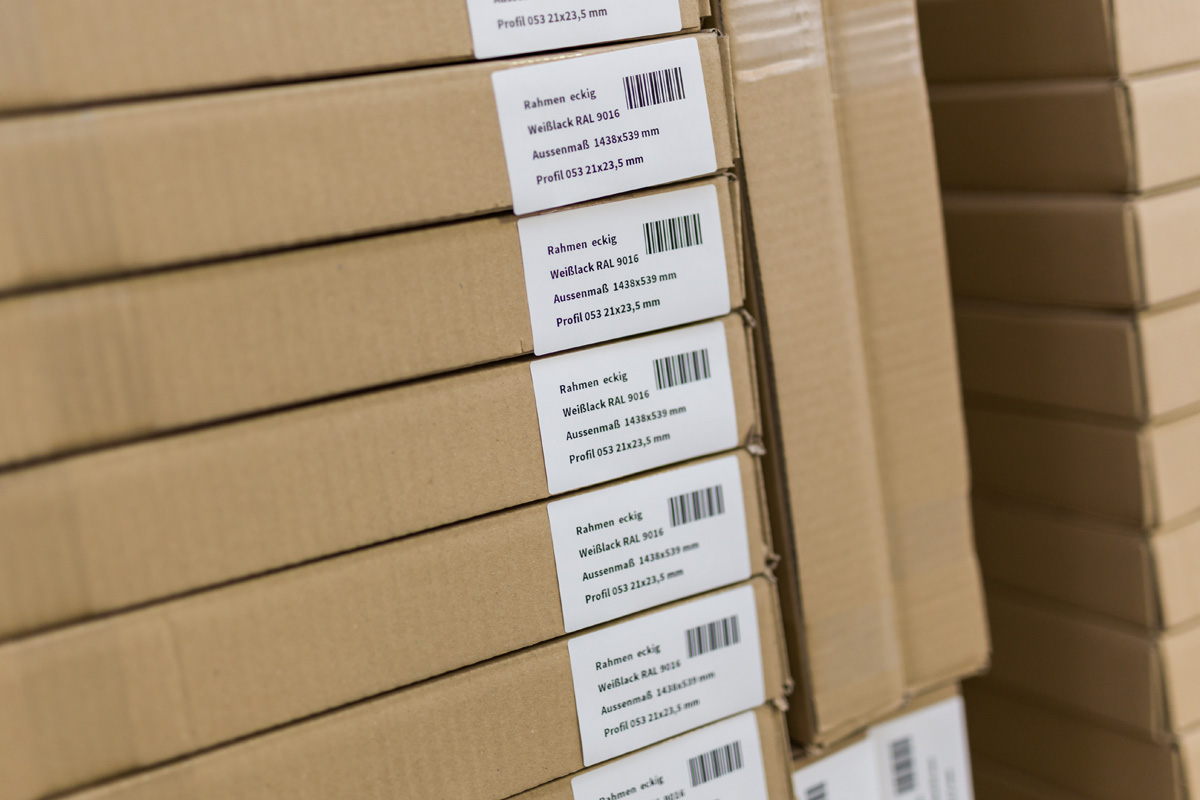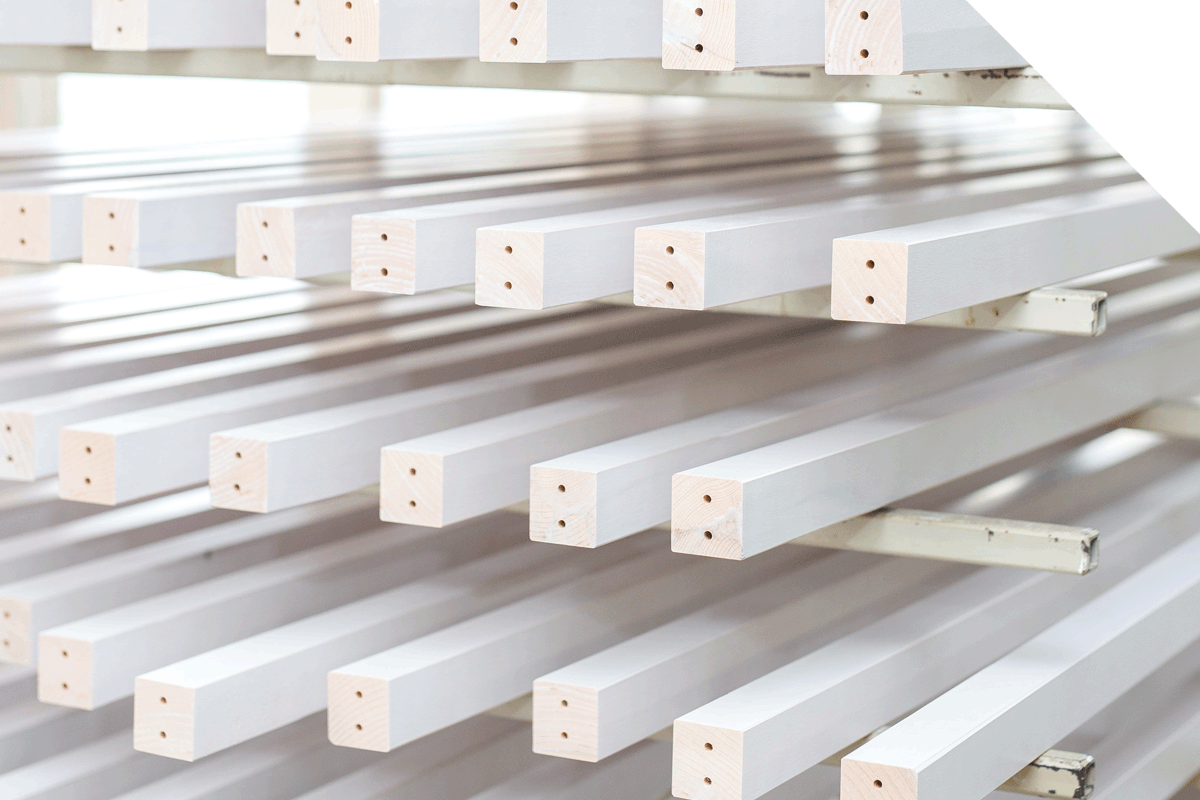 MATERIAL WARE HOUSE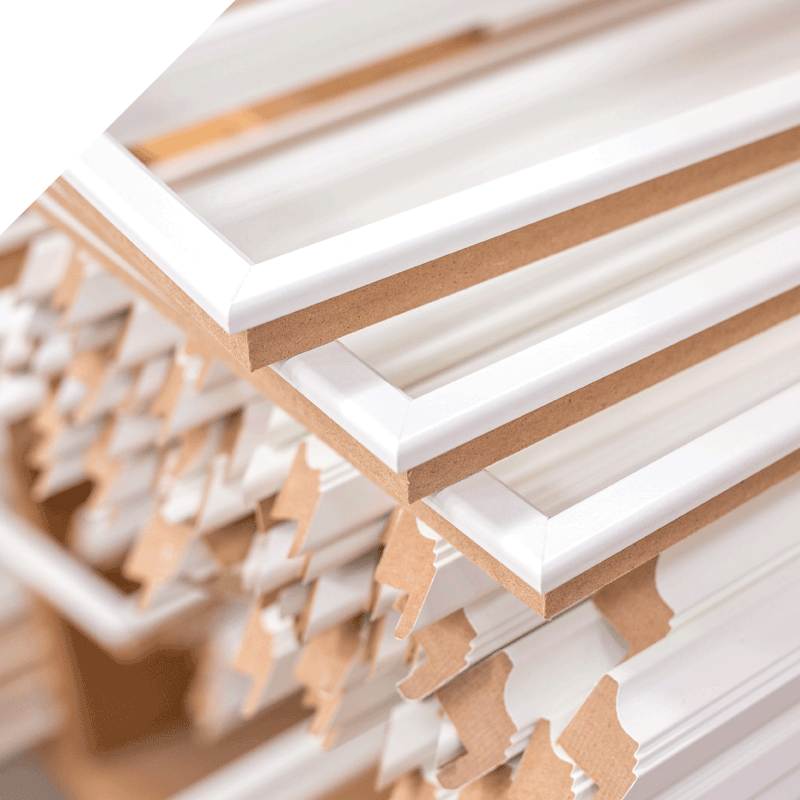 We are highly prepared:
wood mouldings in a huge variety of wood types
veneer-, CPL-, paper wrapped mouldings
all parts with or without finish
diversity in contour and profile
frames, frames with crossings as requested
milled parts, curved geometrics
wooden parts, pilasters, bullseyes
furniture parts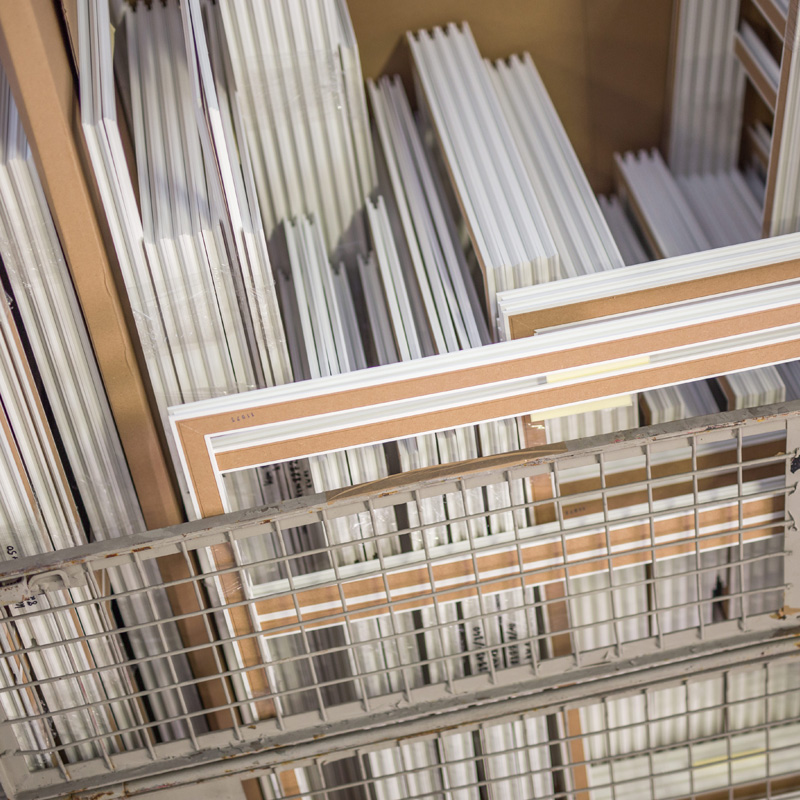 ADHERENCE TO DELIVERY DATES
We have the understanding to be part of a supply chain – to meet production deadlines is an absolute necessity.
Structured processes and years of experience as a supplier for frames and moulding qualify as a reliable partner.
Our own fleet increases our flexibility and ensures a save delivery.
BATCH PRODUCTION OR ON CONSIGNMENT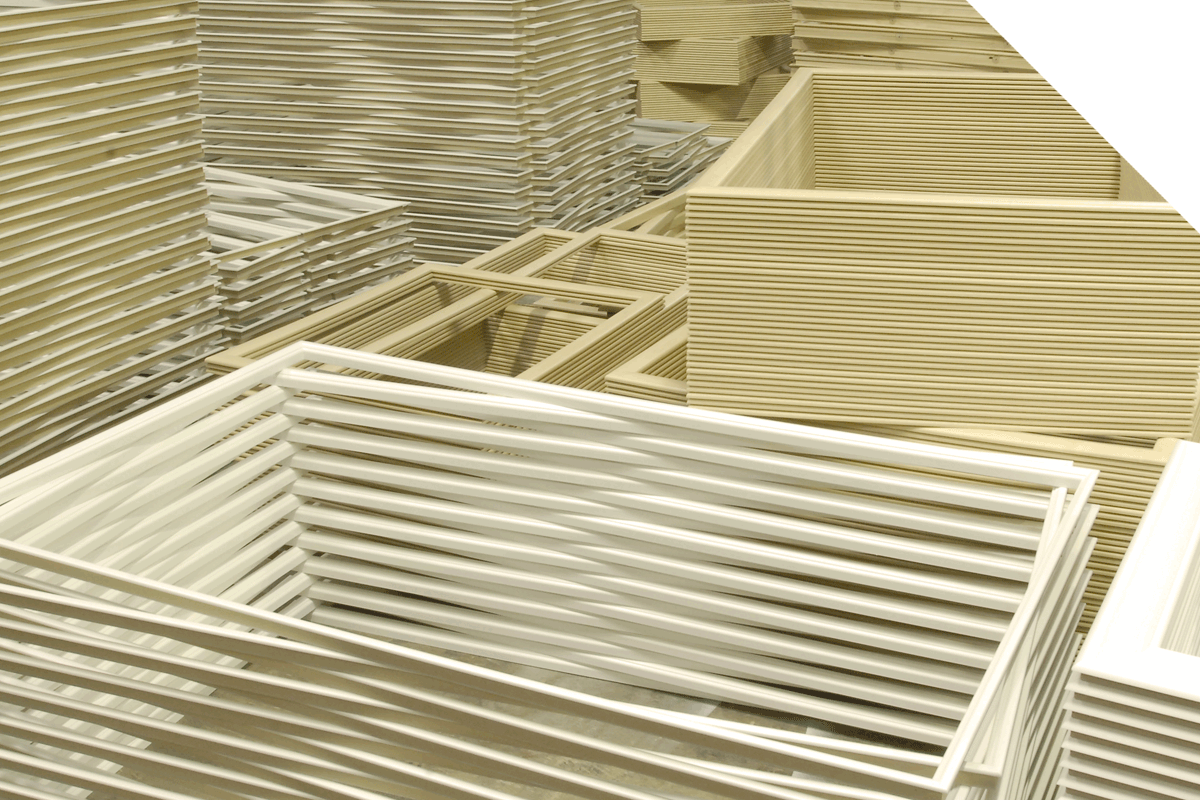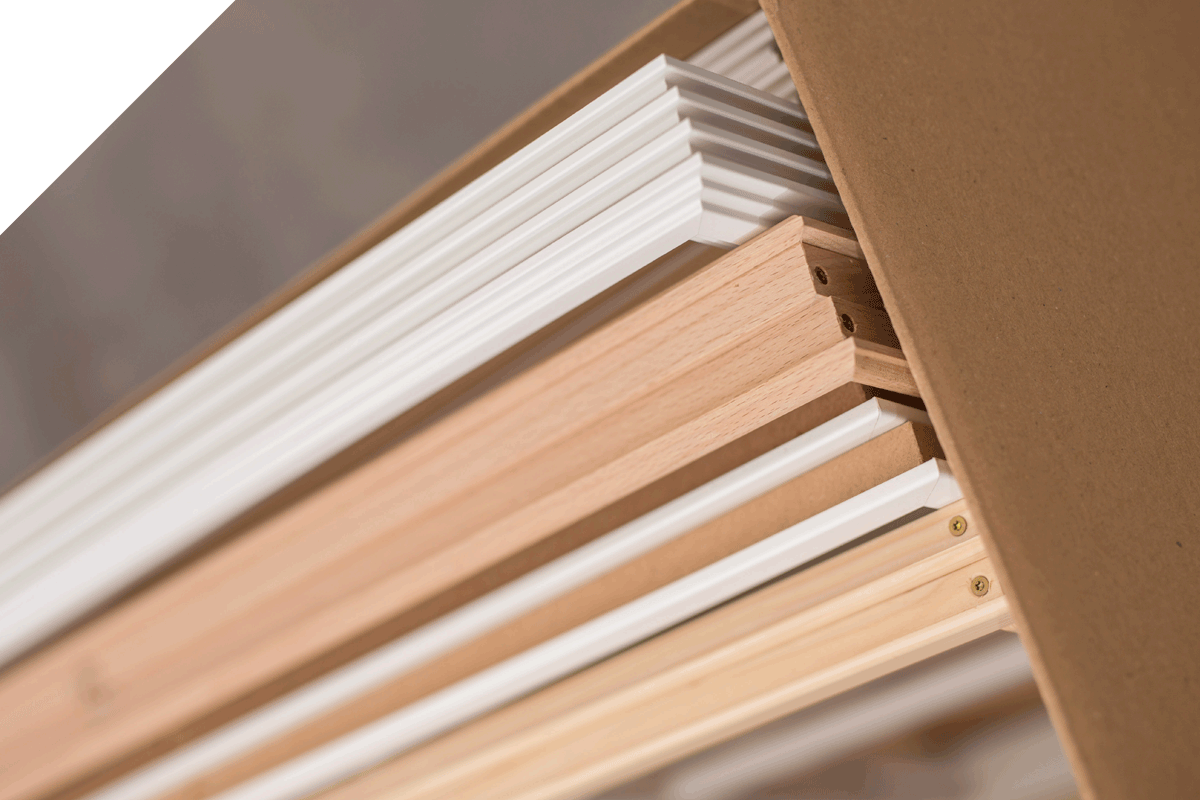 In addition to our batch production, the relation of projects is one of our core competences.